Stop Paying Exorbitant Fees And Start Getting The Financial Advice You Need
Reduce your fees, improve your investment returns
The saying goes, "Sometimes you have to spend money to make money." While that may certainly be accurate in some instances, you do not want to fall into a habit where you pay someone else hefty recurring fees to manage your money when you are more than capable of doing it yourself. That being the case, sometimes you do need some expert guidance to achieve your dream of FIRE. Start getting financial advice if you want to get smart with money.
Financial Independence, Retire Early
If you are not familiar, FIRE stands for financial independence, retire early. Engaging in this lifestyle means that you do not waste your money or spend unnecessarily. Start getting financial advice from trusted sources to reach financial independence. This holds true when you engage a financial advisor. Opt to work with a fee-only financial advisor who is only working for you. They are not obligated to push certain funds. They will only present you with financial advice that is sound and fits your unique goals.
Living the life you want to live is not an unattainable goal. You, too, can have it all while working towards early retirement. Take the opportunity when it presents itself, accept a position teaching ESL in China where you will have the opportunity to travel around Asia. Work remotely and save money for your (near) future retirement.
Start getting financial advice in 2022
If you're interested in bringing more adventure, travelling, and exploring into your life, please take a look at the following infographic. It relays the benefits of fee-only financial advisors and how they can work for you. The infographic makes it easy to understand the appeal of this type of advisor versus a money manager. Check it out below to start getting financial advice.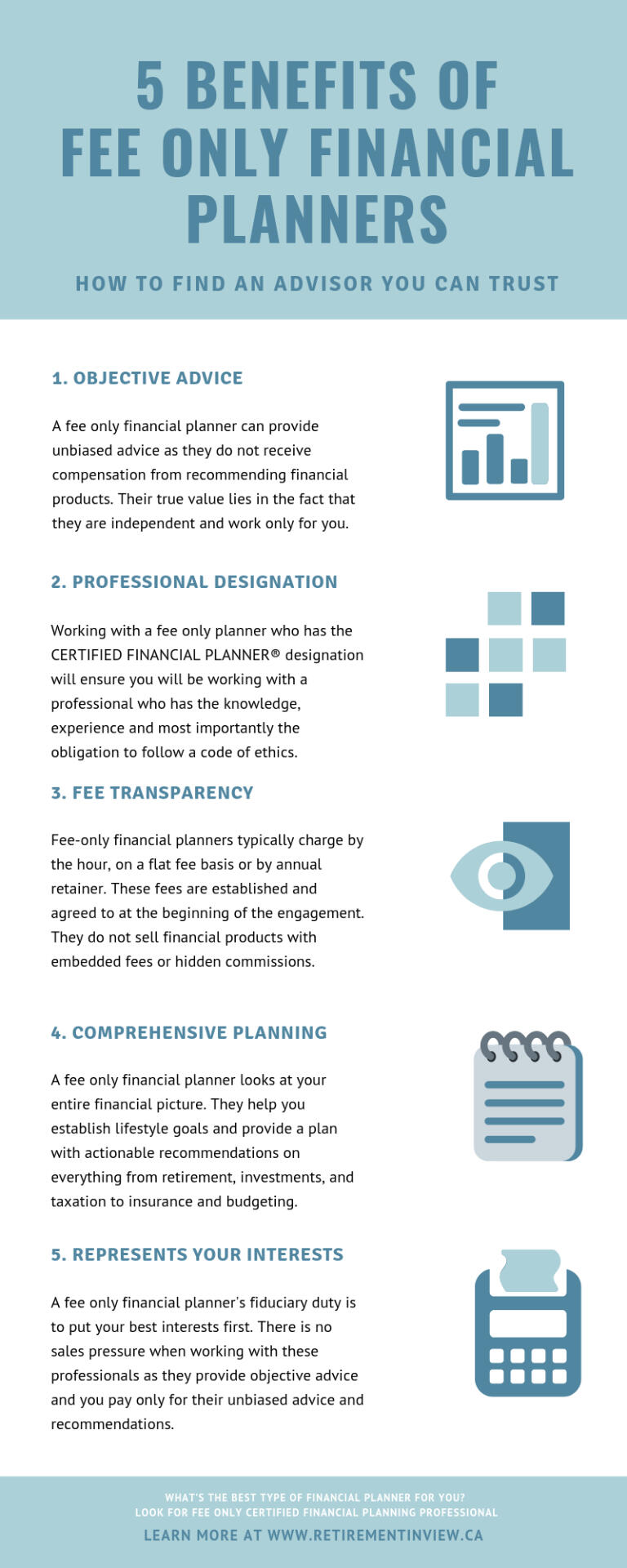 Infographic Design By Retirement in View